Anybody find a use for the QR codes? With the advent of "smart phones" and tablets, the more you'll see the use of these QR codes. The concept is qu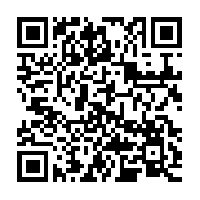 ite simple and intended to make it easy to capture information.  You scan the code with your bar-code reader on your cell phone or tablet and it will instantly deliver the coded information such as a website, Vcard contact info, video or just about any other info you want to deliver quickly and easily. For example, you could print the QR code on your business card and they can scan it with their smart phone and boom! all your contact information is put into their phone accurately and with one click. I actually have a picture of my contact info QR code on my phone which makes it easy for another person to scan with their phone and get my info.
How do you get these QR codes, you ask? Very easy as there are many websites that offer free QR code generators. You just typ in the information and it will generate the code. Then you can download and save to your computer.Here's a simple QR site I used.http://www.qrstuff.com/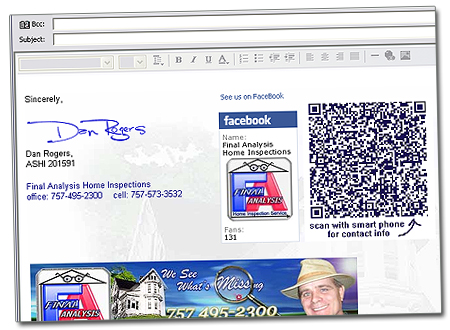 I've been using them in several different ways. I put it in the signature line of my email stationary so they can easily scan it off their computer screen and straight into their cell phone contacts.
Another nifty use is you can put them on brochures, business cards or other paper that they can't click on. Now they can just scan it and open a website, get contact info, open Facebook, etc, etc.
In this example I put it on the inspection certificate and when they scan it the inspection report for that house will open.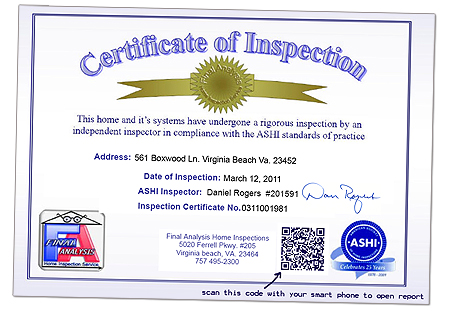 There's really no limit on how these codes can be used for fun or business. I see them as a real time saver, especially if you don't like typing all that info on those tiny little keyboards.